We have the CTP direct plate-making system and the world's leading large scale Heidelberg printing machine with more than four colors printing, automatic die-cutting machine, automatic polishing machine, automatic paper mounting machine, automatic box pasting machine and other post-processing equipment to form a modern production line.

Our design department is an elite graphic design team with more than 5 years of experience, and has a deep talent reserve in all directions of graphic and 3D. The senior printing project team, with more than 10 years of experience in printing projects, is ready to provide quality printing services for you.
We provide foreign-funded enterprises and large and medium-sized SOEs with printing service in terms of company catalog, technical manual, promotional materials, high-quality gift boxes and various packaging printing, office supplies customization, label materials and other color printing.
Adhering to the management concept of "integrity, quality and innovation", BrightWay is committed to meeting your business needs with excellent design ability and high printing quality, and providing complete and comprehensive technical services for you.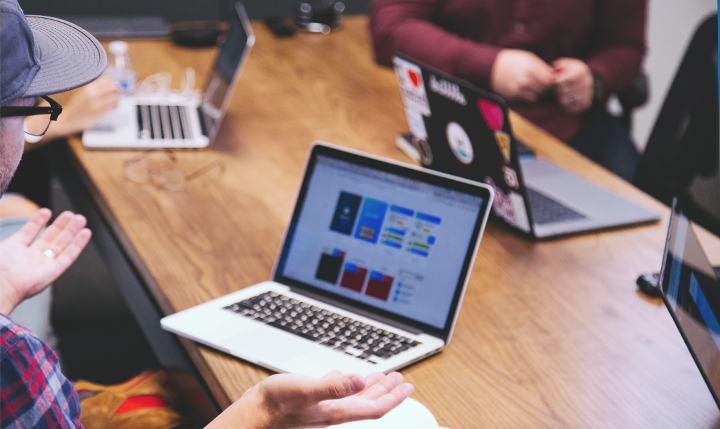 We could not find any corresponding parameters, please add them to the properties table


页脚联系我们
Time of issue:
2020-12-07 18:30:37
Head office: 5F, 22F & 23F, Harbour Ring Huangpu Center, 98 Liuhe Road, Huangpu District, Shanghai
Xi'an Branch: Room 2408, Dahua South Gate One Center, 14 North Chang'an Road, Beilin District, Xi'an
Tel:021-61219488
Business Email:sales@bwhr.net
Recruitment Email:fy_hr@bwhr.net