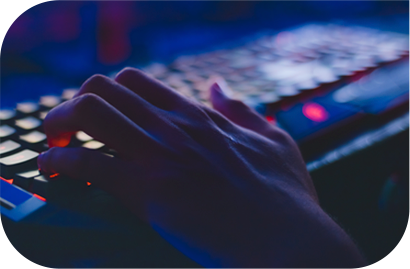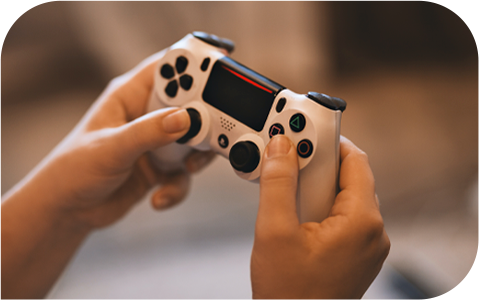 Our translators combines extensive experience localizing with a deep passion and in-depth knowledge of the games industry.
To ensure a faster global release of your game, we provide agile localization solutions to shorten the localization turn-around time.
All localization content will be compliant to the 1st party's terminologies and age-rating requirements. This can effectively lower the localization QA cost and minimize the risk of failing a submission.
It's not just the cultural backgrounds, language differences, and button behaviors that are taken into consideration, issues including political matters and legal issues are also checked and verified to ensure you have an effective global release.
We could not find any corresponding parameters, please add them to the properties table


页脚联系我们
Time of issue:
2020-12-07 18:30:37
Head office: 5F, 22F & 23F, Harbour Ring Huangpu Center, 98 Liuhe Road, Huangpu District, Shanghai
Xi'an Branch: Room 2408, Dahua South Gate One Center, 14 North Chang'an Road, Beilin District, Xi'an
Tel:021-61219488
Business Email:sales@bwhr.net
Recruitment Email:fy_hr@bwhr.net