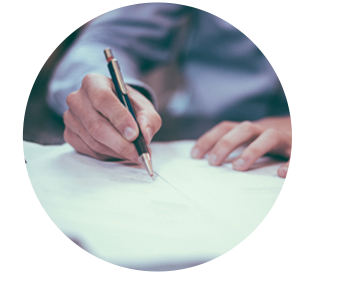 We have a dedicated legal translation team which consists of industrial experts, localization engineers, senior project managers, native language translators and QA experts with knowledge and skills in the area of vertical industries to deliver a quality translation and localization services.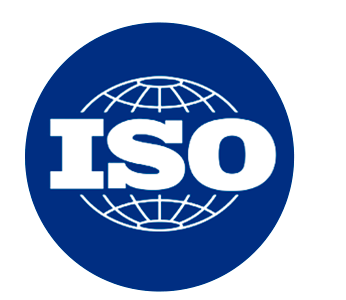 Quality is one of our foundational pillars. ISO 9001 and ISO 13485 certifications reflect our corporate values and leadership approach. We help you reduce translation costs and improve efficiency by providing professional project processes, systematic project management schemes and efficient quality management systems.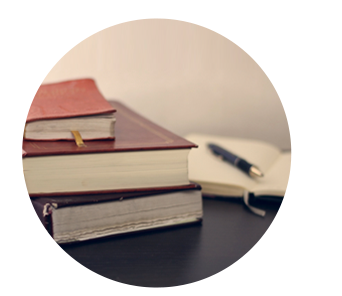 Laws and regulations will have regular updates, our legal experts are all well-trained and able to respond quickly to these updates. As a result, accurate and effective information is provided while existing policies can be implemented effectively and stably.
We could not find any corresponding parameters, please add them to the properties table


页脚联系我们
Time of issue:
2020-12-07 18:30:37
Head office: 5F, 22F & 23F, Harbour Ring Huangpu Center, 98 Liuhe Road, Huangpu District, Shanghai
Xi'an Branch: Room 2408, Dahua South Gate One Center, 14 North Chang'an Road, Beilin District, Xi'an
Tel:021-61219488
Business Email:sales@bwhr.net
Recruitment Email:fy_hr@bwhr.net