Professional bio-medicinal localization services
Our medical translation team consists of four groups: CMC group, clinical medicine group, non-clinical medicine group and comprehensive group. With rich experience in translation and localization in the medical field, the team has served the world's leading manufacturers wholeheartedly for more than 20 years.

Dedicated Life Sciences Division
With focus and commitment comes professionalism, BrightWay Life Sciences is a division with more than 100 employees dedicated to serving only the life sciences industry.

Making the most of a tight time frame
Timely delivery of pharmaceutical translations can be tricky; BrightWay's automated process solution helps to shorten the translation cycle, leave time for our customers to submit before the deadline. The solution enables the workflow automation for content transfer, file preparation, instant quotation, maintenance of language assets, KPI evaluation, data mining for decision making, translation quality report generation.
The medical care field covers a wide rang of materials. BrightWay provides quality and compliant translation services for pharmaceutical, biotechnology, medical device, medical care and other life science industries, such as medical diagnosis certificate, medical laboratory report, pharmacology translation, microbiology translation, clinical trial report, physical examination report, glossary, admission and discharge record, inspection sheet, medical package, informed consent, drug report, training materials, medical device manual, instructions for use and medical papers.
The accuracy of patent translation determines the result of patent review to a large extent. Even a small error may cause the patent or trademark to be unenforceable. Accurate understanding of the unique expression of patent-related documents is the most basic common sense for patent translation.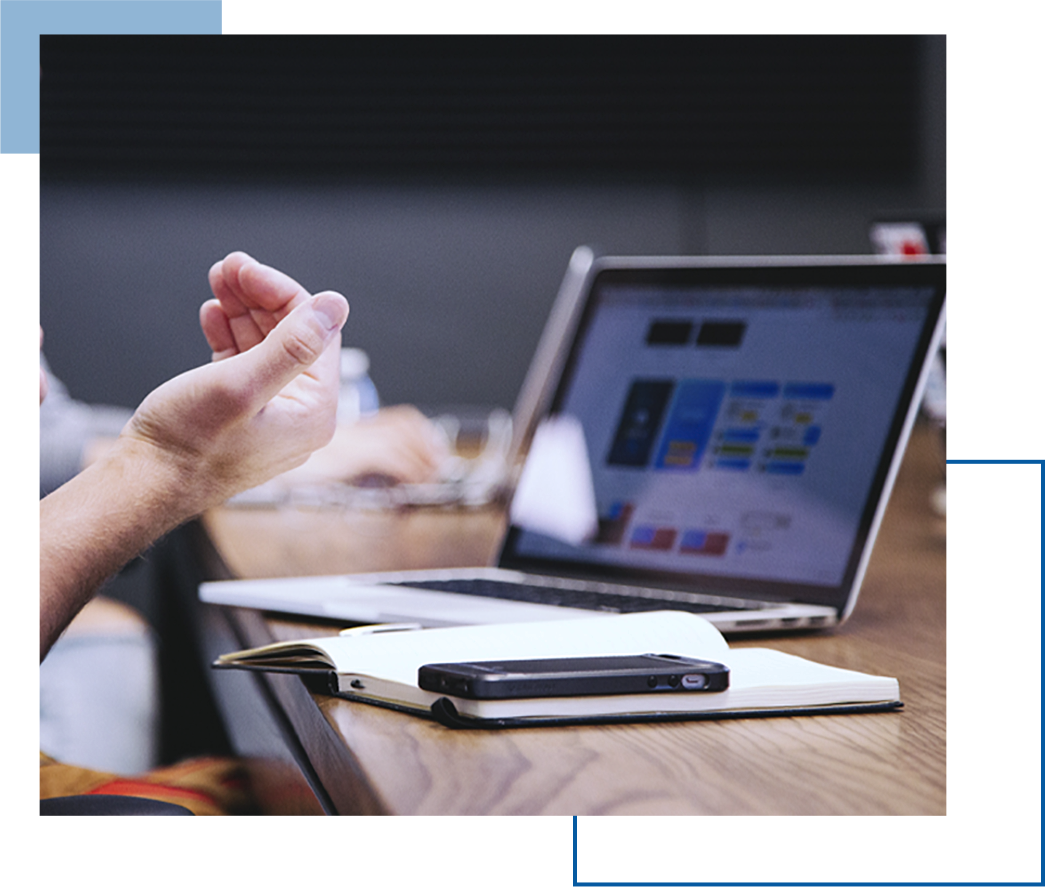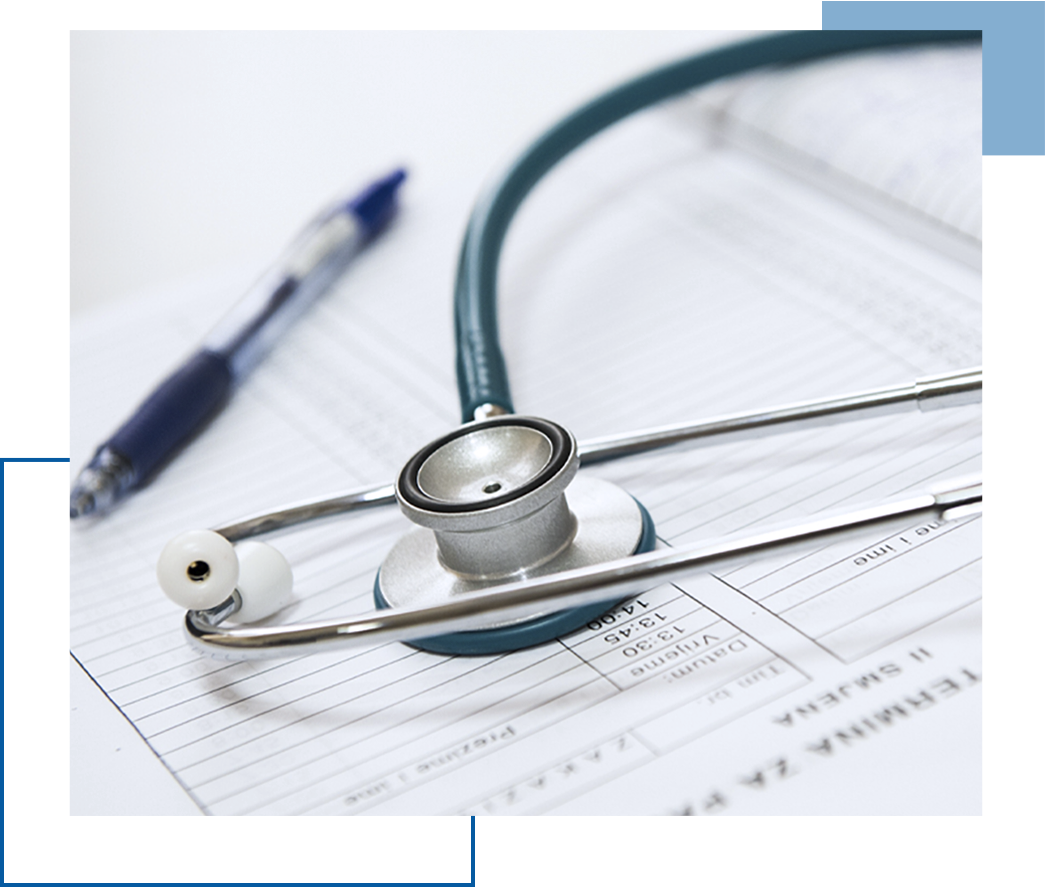 BrightWay has high-level language ability experts with intellectual property background and industrial know-how to provide quality intellectual property translation for customers. We are committed to the translation of patent literature in all fields and in multiple languages, such as patent specification, abstract, international investigation report opinion, claims, review OA replies, patent litigation legal documents.
We could not find any corresponding parameters, please add them to the properties table


页脚联系我们
Time of issue:
2020-12-07 18:30:37
Head office: 5F, 22F & 23F, Harbour Ring Huangpu Center, 98 Liuhe Road, Huangpu District, Shanghai
Xi'an Branch: Room 2408, Dahua South Gate One Center, 14 North Chang'an Road, Beilin District, Xi'an
Tel:021-61219488
Business Email:sales@bwhr.net
Recruitment Email:fy_hr@bwhr.net